A new IGN Map for the GR20
Instead of setting out with seven maps in your rucksack, now you can have the whole of the GR20 on just one map. IGN published this new map on the 2nd March 2020. The scale is 1/50 000 – 1cm = 500m.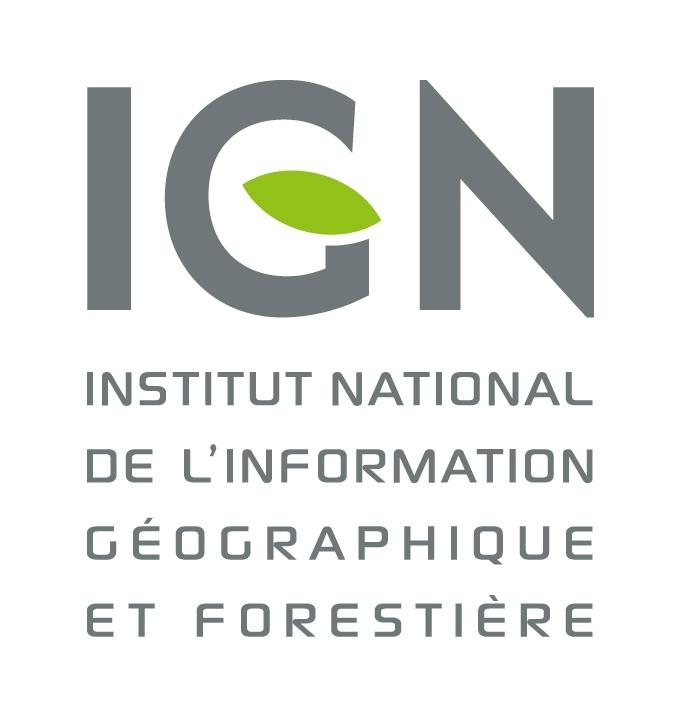 To have the whole of the trail on one map is a real bonus. You can see the whole mountain range, the variants and all of the slip routes out. The other advantage is the weight, carrying one map weighs less and takes up less space in your bag.
We would also strongly recommend downloading 'iPhiGéNie' on your smart phone. This gives you the security of knowing your exact position and altitude if you are in doubt. You can also enlarge the clarity if you need real precision.
The map is available on the IGN website by clicking on this link.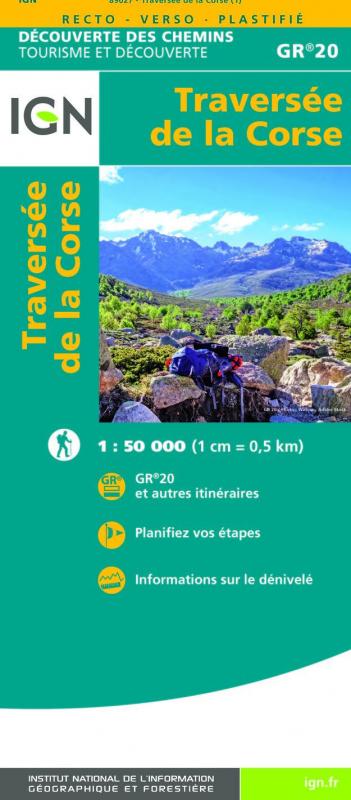 trail trek Carte IGN GR20 Refuges informations