Ciottolu di Mori – Mountain Refuge
Ciottolu di Mori - Mountain Refuge
At 2000m altitude, this refuge nestles at the foot of the Paglia Orba and the Tafunatu. It has been completely refurbished, it is particularly clean and there are no bed bugs!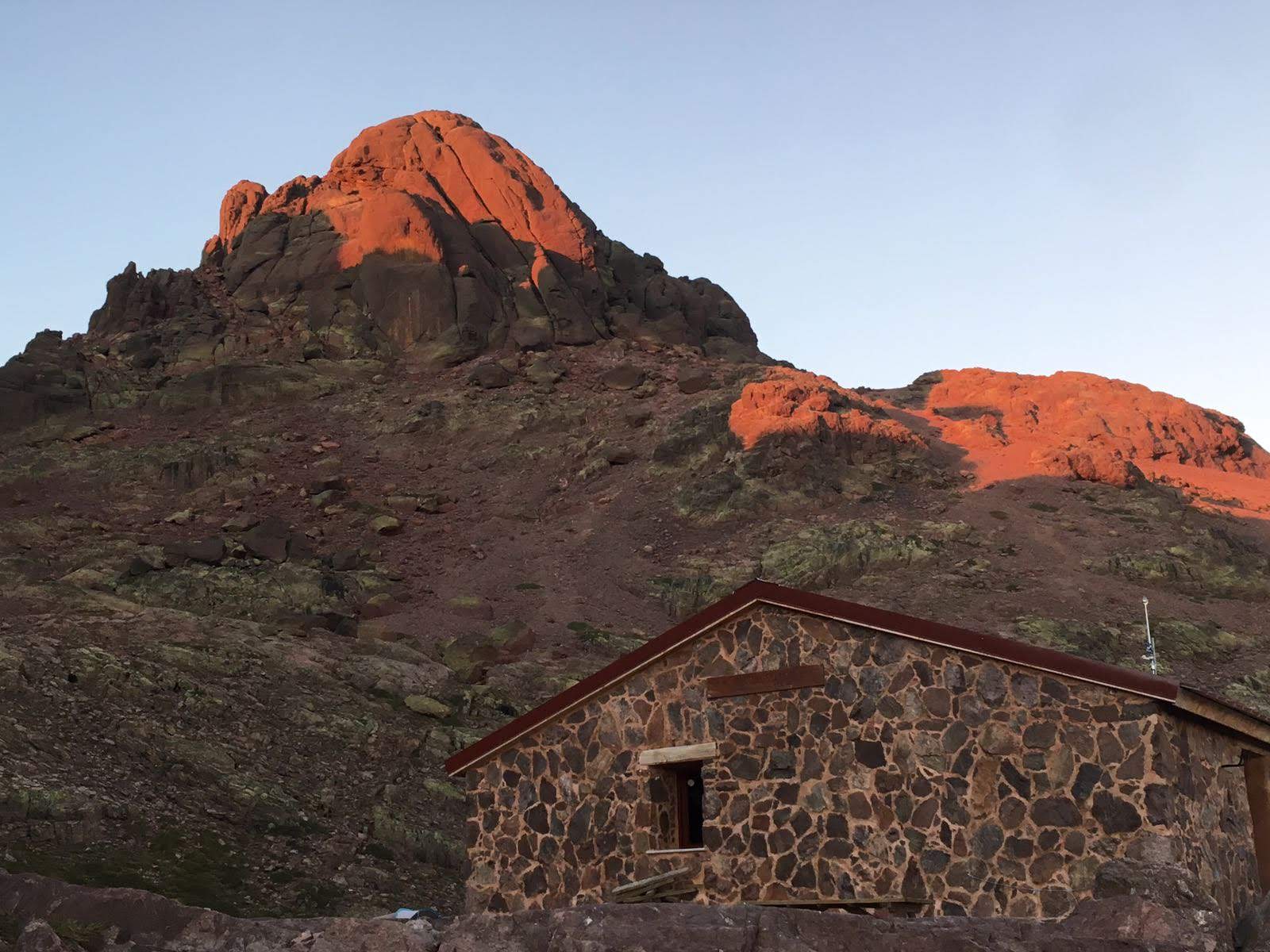 You can walk up to the refuge from the Col de Vergio, or lower down from the hotel Castel di Vergio. It's a half day walk.
In recent years, it has seen a decline in the number of people staying overnight and an increase in the sale of food and drink during the day. There are some tasty dishes on sale, a fluffy cheese omelette, devoured on the sunny terrace with the Golu valley spread out below, is one of life's simple pleasures.
This change in hiking habits is easily explained, the refuge is only 3 hours walk away from a hotel that offers all mod-cons, hot water, electricity, ice-creams etc, etc…… Given the harshness of the GR20, I can understand that a bit of hotel comfort goes a long way to help complete the challenge.
However, Ciottolu is the highest refuge on the trail and makes for quite an experience. At 2000m the ambience is truly alpine. The location is pretty special, situated between two huge massifs. The granite is distinctly volcanic, it's red in colour with huge boulders of pudding rock. In the evening, you can here rocks tumbling and the bleating of wild mouflon that graze in the vicinity. The birds are surprisingly friendly, mountain chuffs swirl about.
This is what a night at Ciottolu looks like –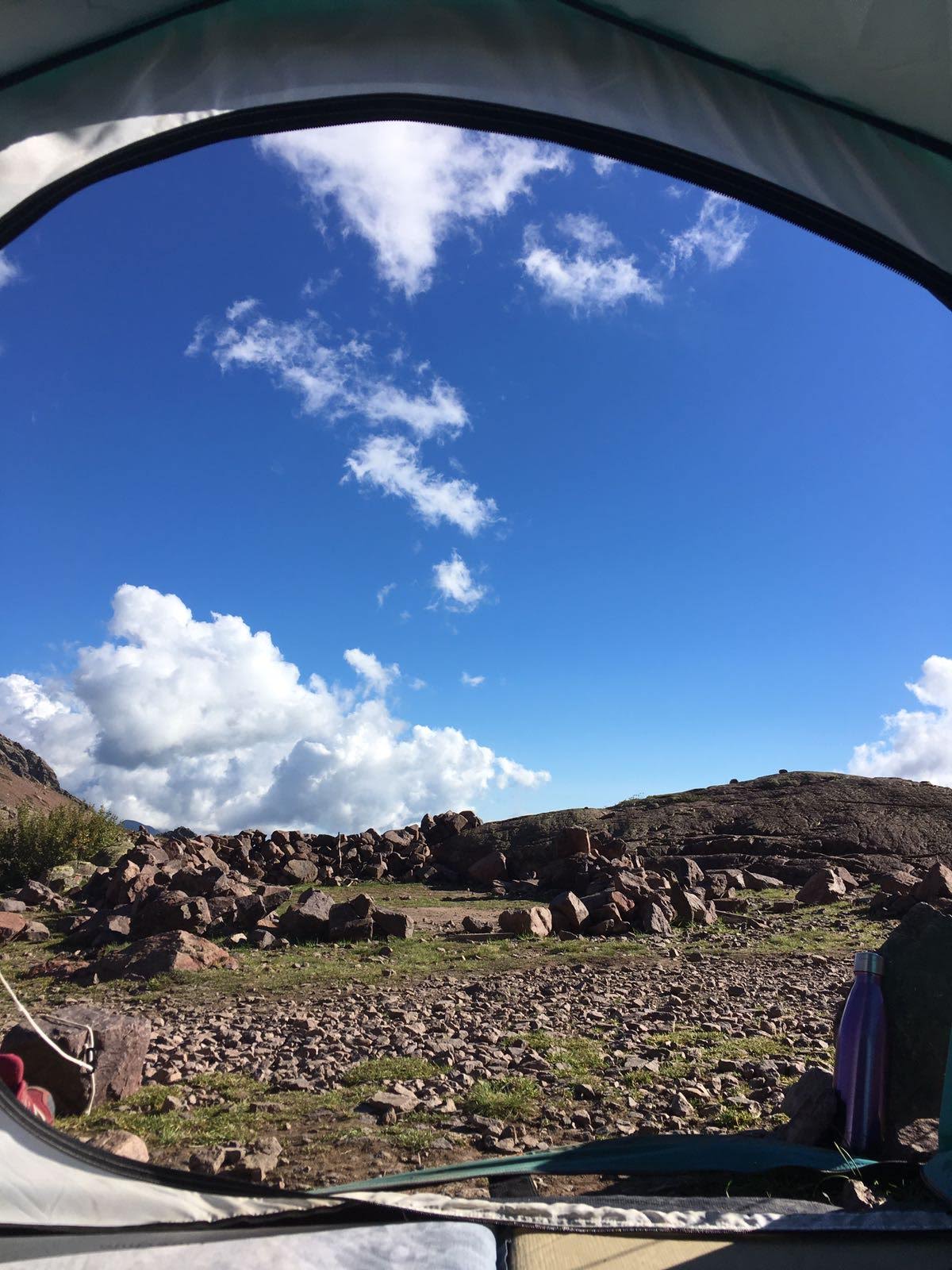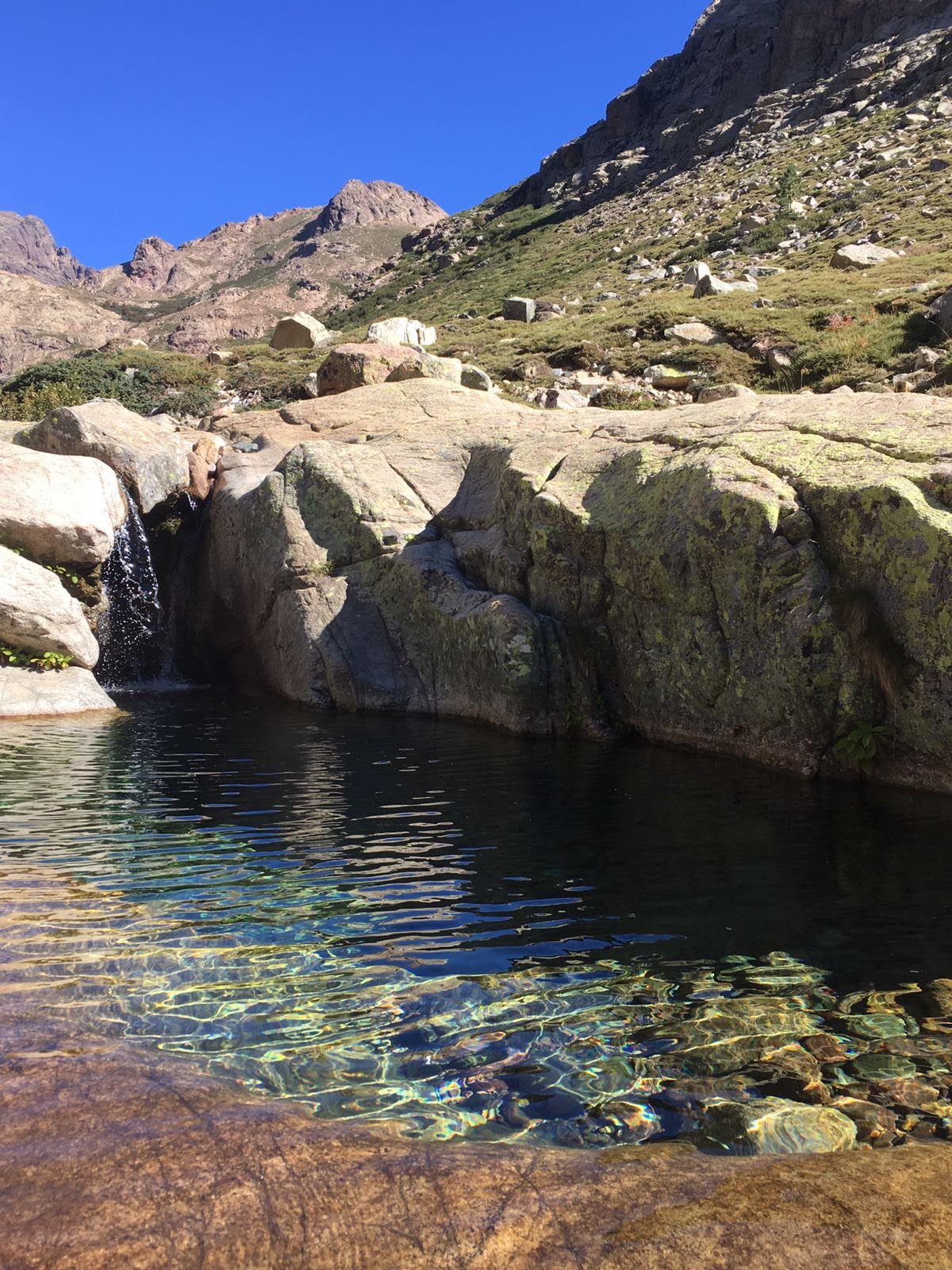 If you are walking with teenagers, it's a really good stop over. With a series of sun baked rock pools, there are swim possibilities all the way along the trail, to break up the walking. Although it is a challenging ascension it is not over long, so it won't put them off.
A bed in the refuge costs 14 euros per person. Alternatively, you can pay 12,50 Euros per person for a two man tent with mattresses provided.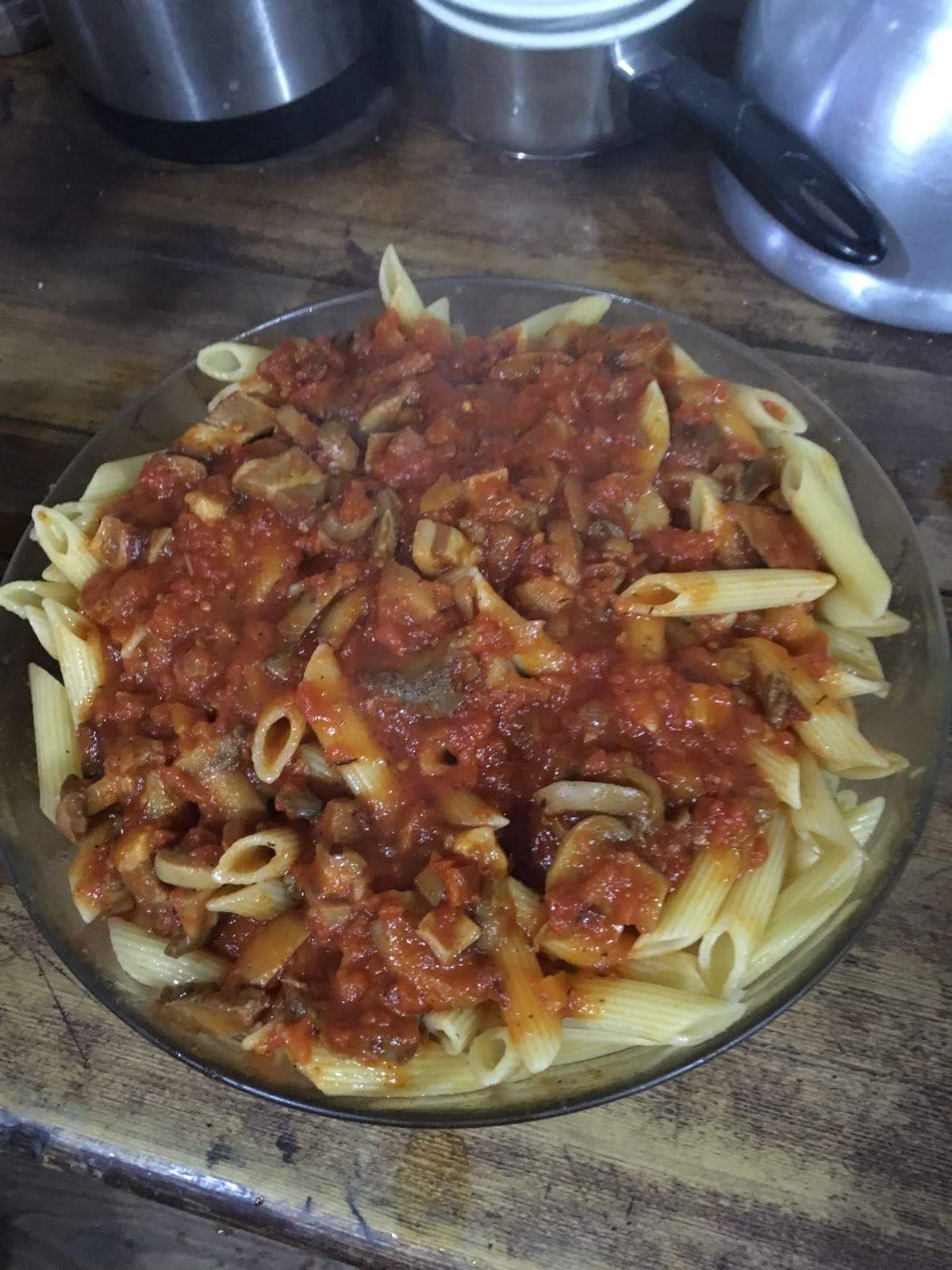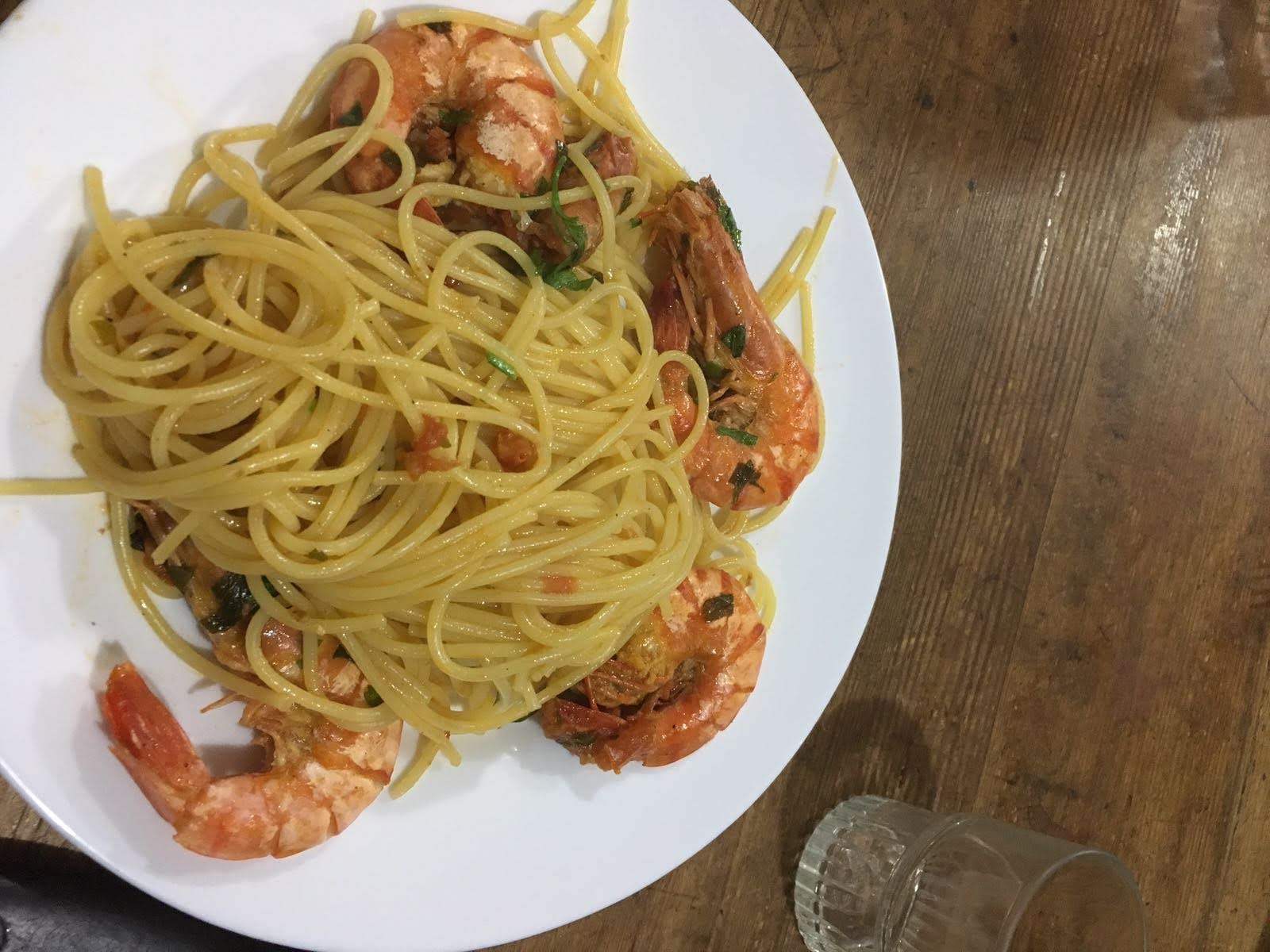 The evening meal menu was great value for money. For 22 euros I had Corsican soup, it was hot and hearty, full of beans and vegetables. Followed by a bowl of macaroni, flavoured with a delicious homemade tomato sauce, mushrooms and bacon, topped off with parmesan cheese.
All in all, for the location, the views, the food and the cleanliness of Ciottolu refuge, I can thoroughly recommend it.