Cristina completed the GR20 Solo, Bravo!
Cristina took two weeks to complete the trek from North to South. It was quite an exploit, she told us about the challenges of her trek at this time of year (29 May 2019).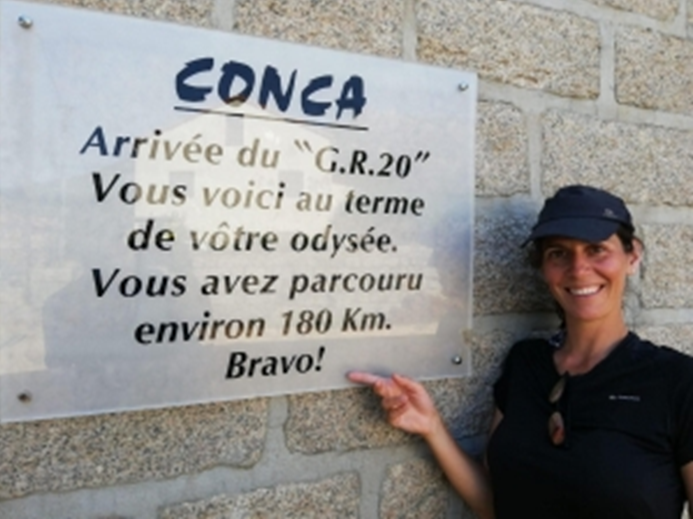 "I did it without any luggage assistance, doing all my own research and making my own reservations before I came. It was a huge challenge, partly because of the period I was able to do it. I arrived in Calenzana on the 29th May, this is early, really the start of the season."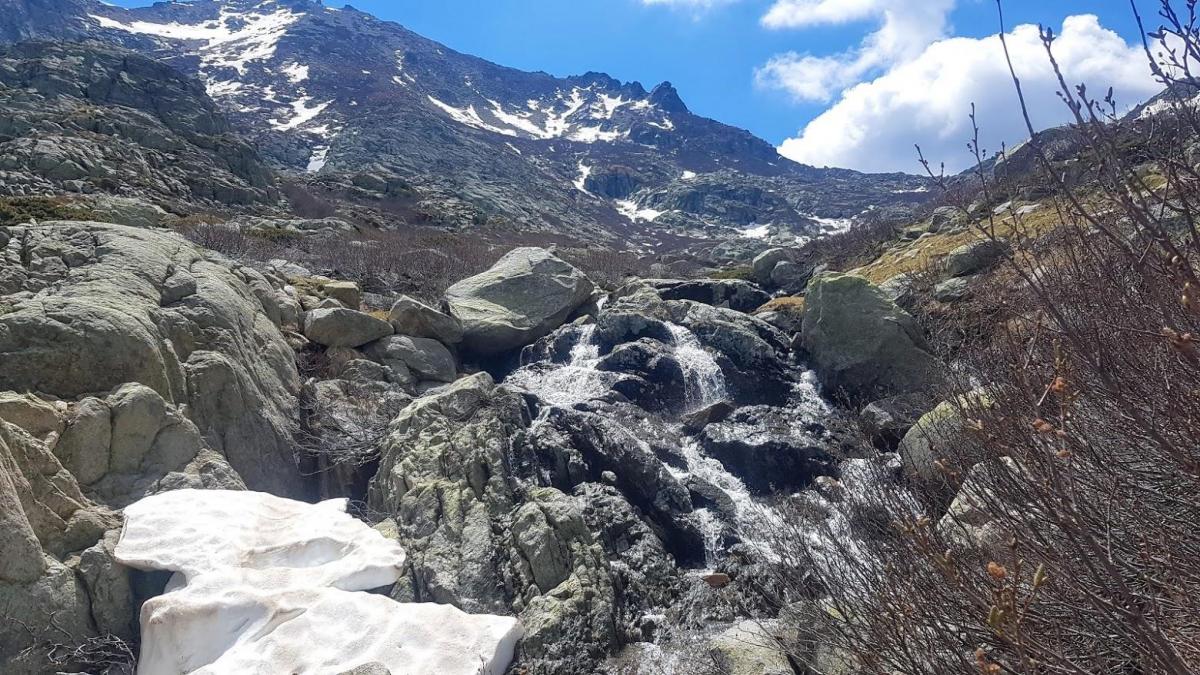 "I had been really careful what I packed, the weight is very important, it's crucial. I carried 15kg in my rucksack which included a couple of litres of water, some food and a stock of gluten free items."
"I set out from Calenzana on the 30th May, my main concern was the snow. You can't know exactly what to expect with weather conditions but in early June you might need crampons to get over the high points, notably the 'Breche de Capitello' and the 'Pointe des Eboulis.'"
"The high cols on this trek become passable without special equipment around the 13th June. However, that doesn't mean they are snow free! You still have large patches of snow, that are steep, hazardous and technical. They are melting, refreezing and can easily give way underneath you, especially, if you walk close to the boulders."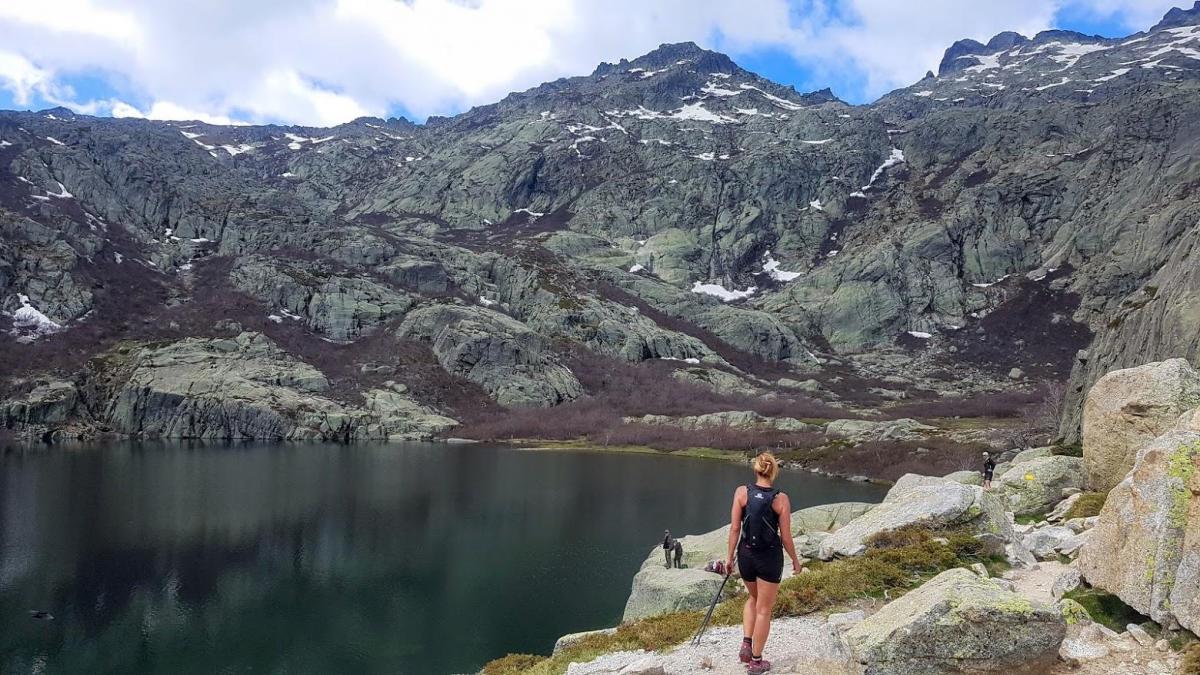 "Some of the walkers I met on the way had problems."
"The main issues were the wrong choice of footwear, or old boots falling apart in the snow."
"No sleeping bag, or a sleeping bag that was not warm enough. There was a general reluctance to sleep in the park refuges because of the bedbugs but unfortunately a lot of people did not have warm enough equipment and clothes to sleep in one of the park tents."
"Rucksacks that were far too heavy were causing people to abandon the trek early, saw it a lot, common problem."
"Many people were hiking without a map and didn't know precisely where they were, or how to take a slip route out to get off the trek and down to the nearest village with public transport."
"I really enjoyed the interaction with the Corsican mountain community. They were really encouraging and kind. It was an experience I will never forget."
winter snow GR20; hike Refuge GR20 trail experience story 2019 may