competition
This is excellent news for Ultra trailers all over the world. The year 2020 is the year that the organisation 'Mantinum' will see this great project take place.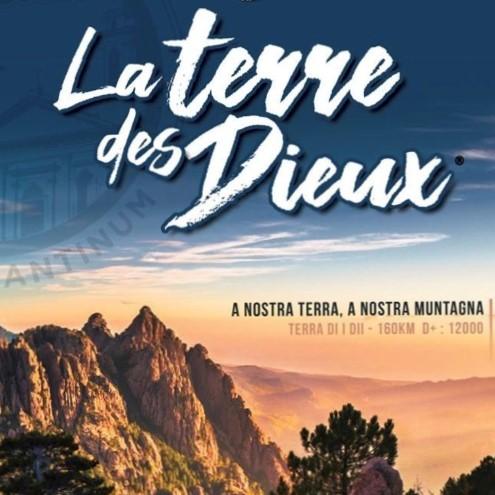 On the 2nd January 2020 there was a much awaited press announcement that confirmed the race would take place and made the event official. The race incorporates 160km along the GR20, there are 26 summits between 1300m and 2600m altitude to cross and over 12,000m total altitude gain.
On Sunday 26th January 2020 there is the eleventh edition of the 'Trail Blanc.' This mountain race is organised by the club called 'Restonica Trail' and the profit will go to the 'Marie Do' cancer charity. This race is the first opportunity of the year for trailers to test themselves on this 18km challenge. Following a fairly heavy snow fall this weekend, it's safe to say that a fair amount of the course will be under the snow.