GR20; hike
Cristina took two weeks to complete the trek from North to South. It was quite an exploit, she told us about the challenges of her trek at this time of year (29 May 2019).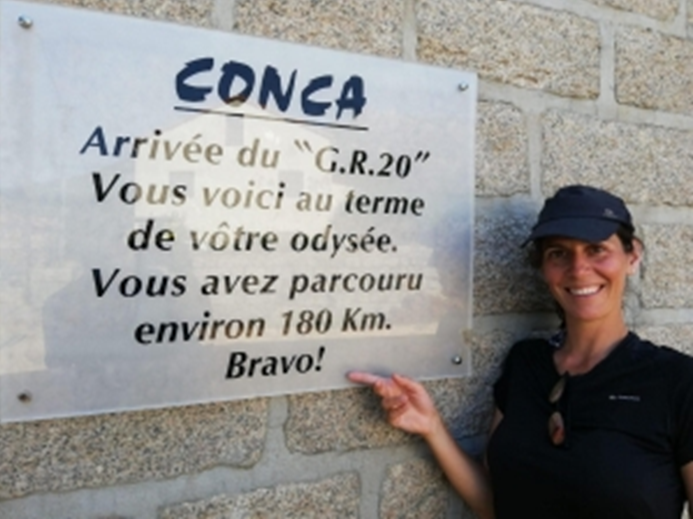 This is excellent news for Ultra trailers all over the world. The year 2020 is the year that the organisation 'Mantinum' will see this great project take place.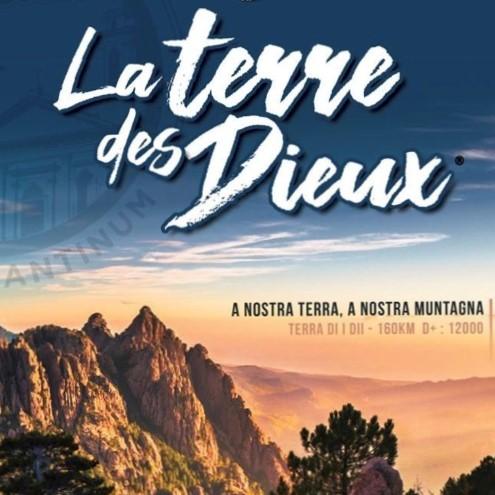 On the 2nd January 2020 there was a much awaited press announcement that confirmed the race would take place and made the event official. The race incorporates 160km along the GR20, there are 26 summits between 1300m and 2600m altitude to cross and over 12,000m total altitude gain.