The Eleventh Edition of the 'Trail Blanc' : A great start to the year for trail runners
On Sunday 26th January 2020 there is the eleventh edition of the 'Trail Blanc.' This mountain race is organised by the club called 'Restonica Trail' and the profit will go to the 'Marie Do' cancer charity. This race is the first opportunity of the year for trailers to test themselves on this 18km challenge. Following a fairly heavy snow fall this weekend, it's safe to say that a fair amount of the course will be under the snow.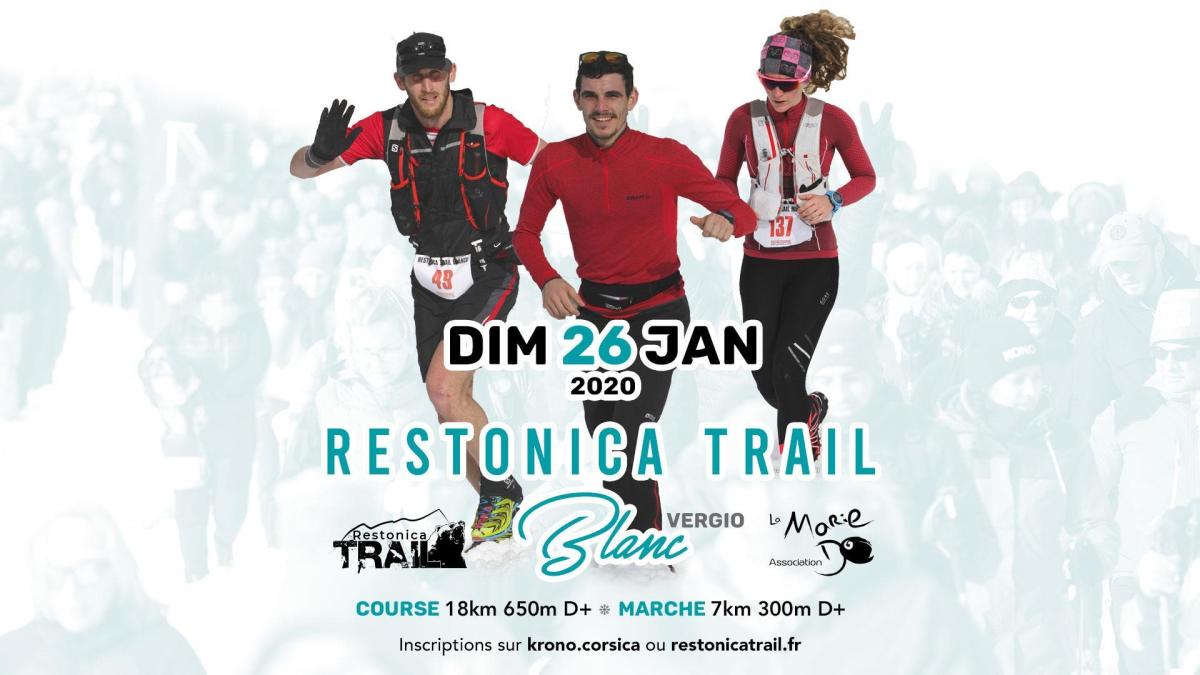 The race attracted nearly 200 participants in 2019, the starting point is 'Castel di Verghju, ' a well known hotel for anyone that has undertaken the GR20 long distance hike. The race itinerary uses part of the GR20, it goes into the stunning Golu valley, it passes the forestry house called 'Popaghjia' and the famous statue of Christ, that marks the 'Col de Vergio' high pass and the division of the two counties.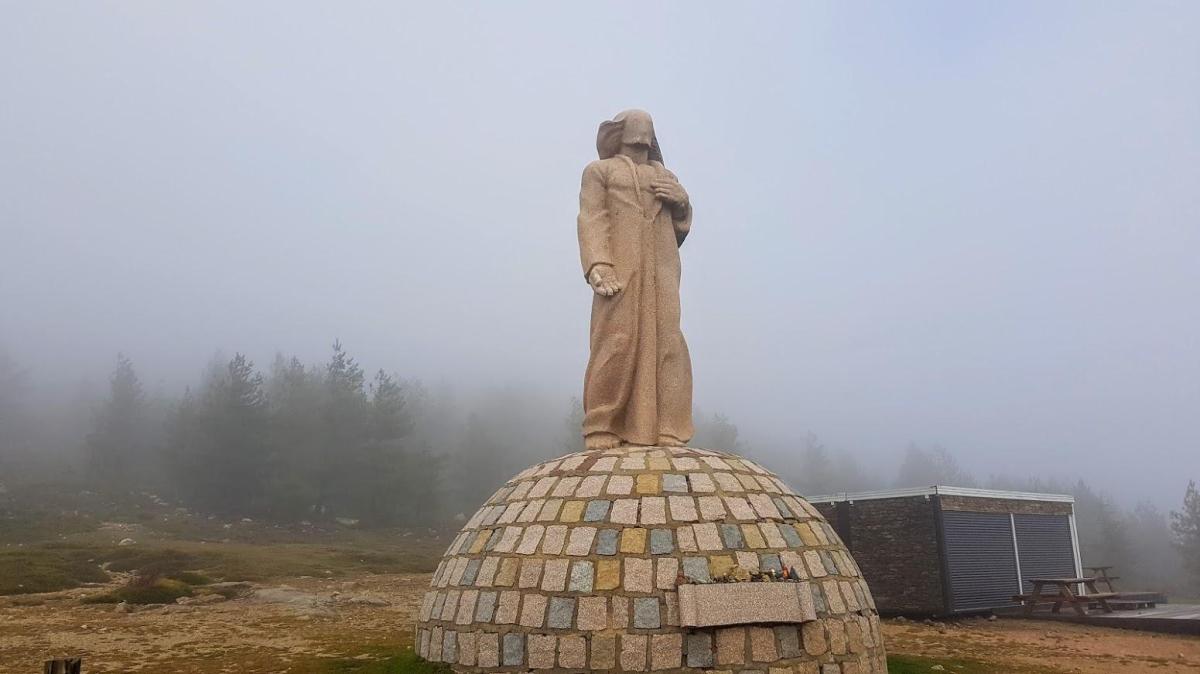 The Rendez-vous is at 8h00 at the hotel to pick up your running number and bib, the start of the race is programmed for 10h00. There is also a walk that is proposed at 10h10 for those who want to enjoy this fantastic setting but are not necessarily runners.
It is possible to just turn up and get a place in the race, however, you can also reserve and pay in advance via the site Krono Corsica. The trail costs 25 euros and this includes food and drink at 14h00, an important moment of conviviality.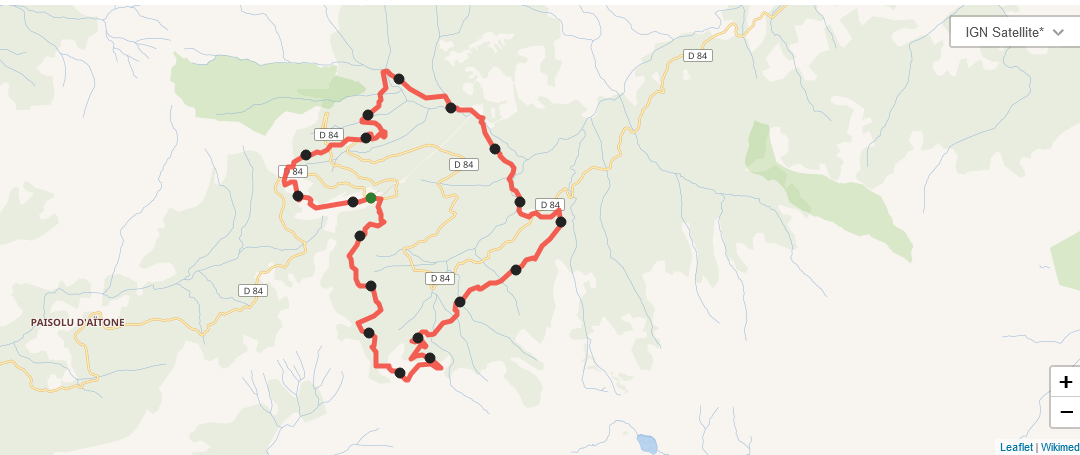 For more information please take a look at the website www.restonicatrail.fr
Photo Credits:
Restonica Trail
Corsica Aventure
Run Trail
trail snow GR20; hike run competition winter restonica trail 2020