Chuck your old shoes out!
Your choice of shoes is paramount and yet, many people fall into the trap of trying to get 'just one more walk' out of their old favourites! This can lead to accidents, soles being duck taped together and foot injuries. This is so frequent, that one enterprising guardian sells new boots from his refuge.
Do the GR20 with a local specialist
Reservation of refuges and meals, guided treks, self guided, tailor made itineraries, different levels of comfort, with backpack or lightened sack. Corsica Aventure GR20 specialist.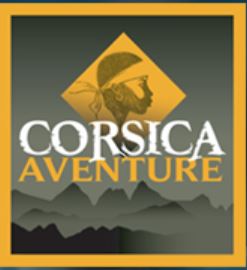 Get comfortable with your equipment !
Make sure
your gear
is right for you, above all do not weigh yourself down with unnecessary clobber.
The Cicerone Guide Book
The GR20 Corsica The High Level Route by Paddy Dillon.This guide book is a great source of information, it offers a gradient profile and summary of each stage of the trek, from North to South. The information is accurate and up to date.