Manganu to Petra Piana
Stage profile
Manganu to Petra Piana
Estimated time: 6h00
Altitude gain: + 670m
Altitude loss: - 475m
Petra Piana to Manganu
Estimated time: 5h30
Altitude gain: + 475m
Altitude loss: - 670m
Comment on stage (north to south)
Cross back over the small wooden bridge and head north towards the 'Breche de Capitello.' The walk gets progressively steeper. You pass through two grassy plateau areas with runnels of water and a small lake before the terrain gets seriously rocky and harsh. The Breche de Capitello at 2200m is the cross over point. It is high and airy and opens up the passage around the lakes. If you need to come off the trail you can drop down to Capitello and Melo lake and come off at Grotelle.
If not, continue on with the lakes below you on your left, climb up to the Col de Rinosu and onto the Col Bocca Muzzella. A final steep descent will bring you to the small refuge of Petra Piana.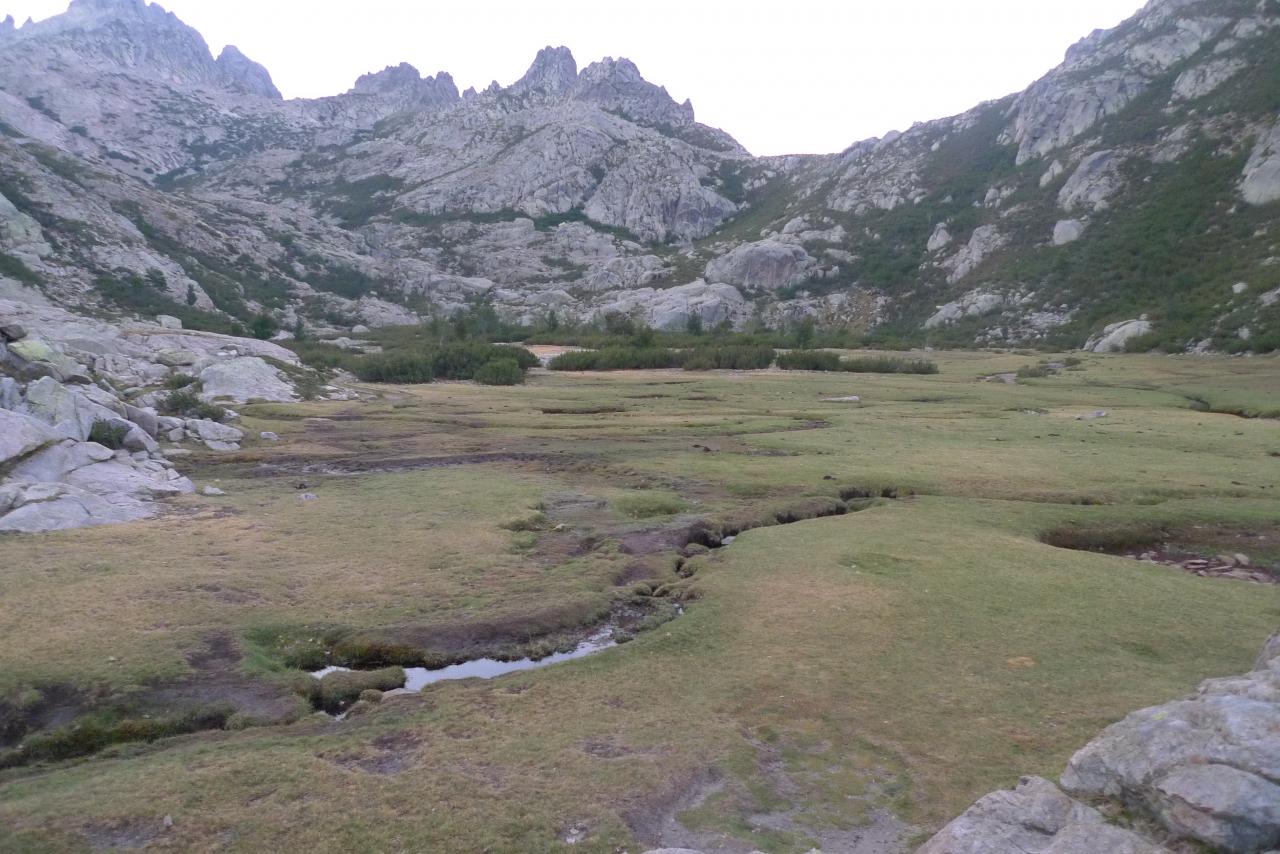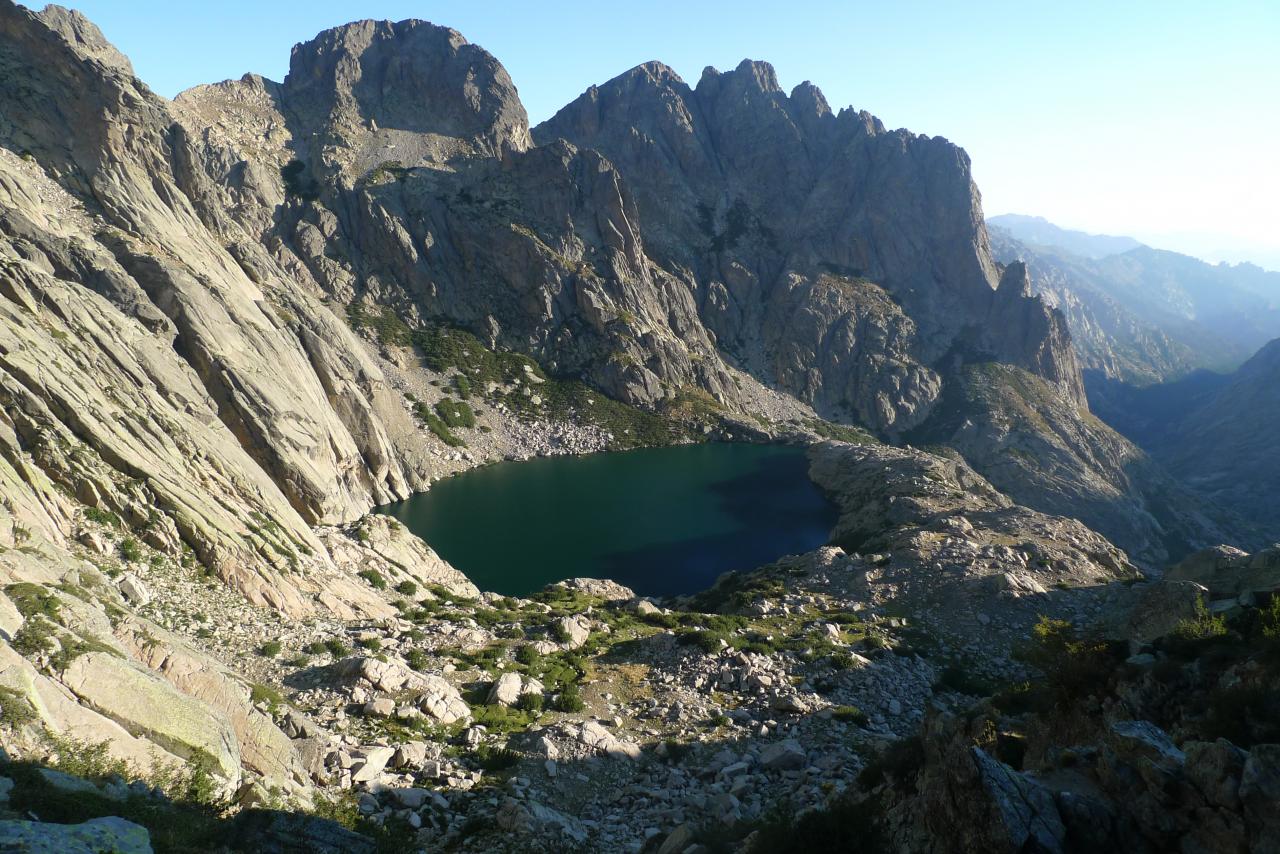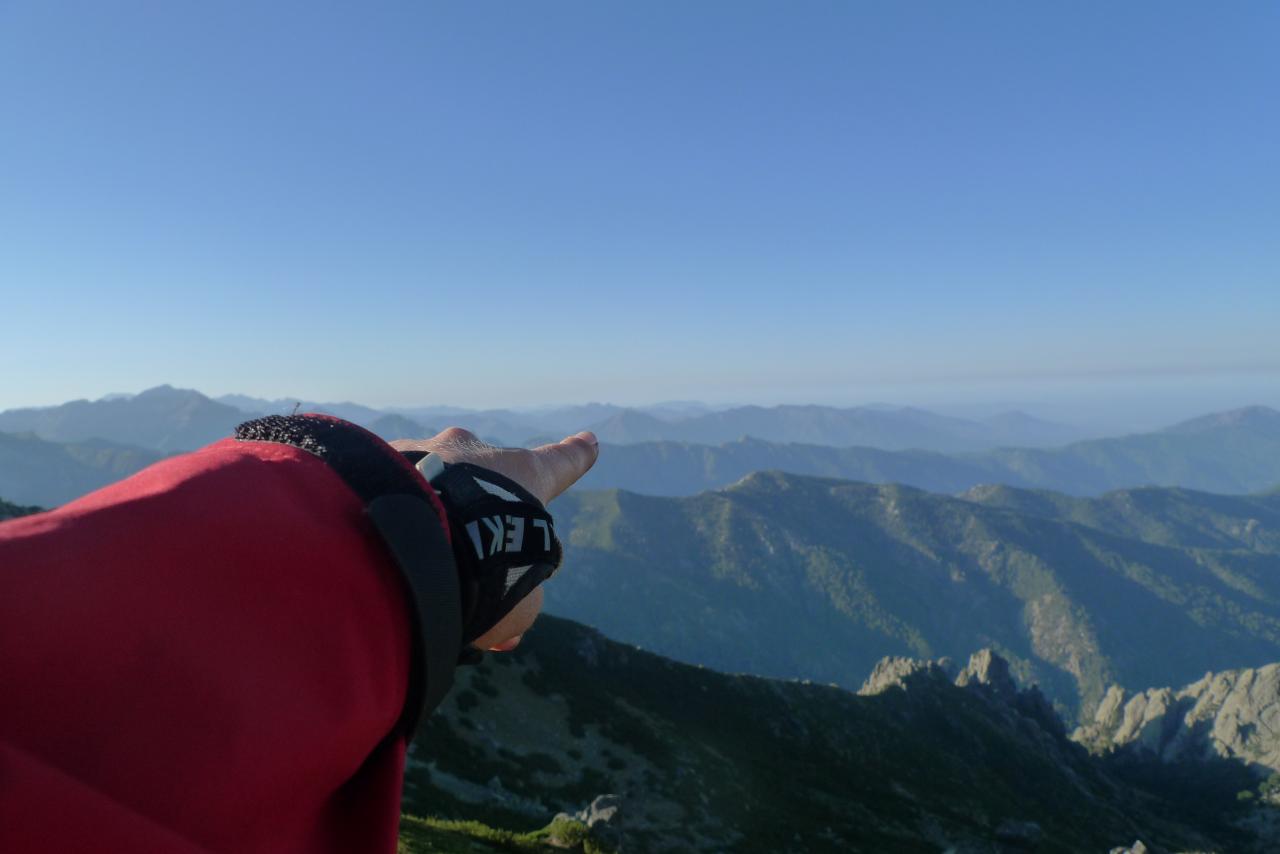 Spring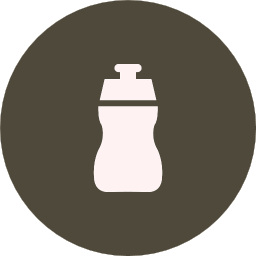 There is a spring during the descent after the Breche de Capitello.
Highest Point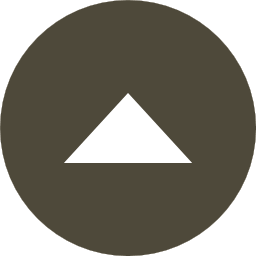 2225m Breche de Capitello.
Point of interest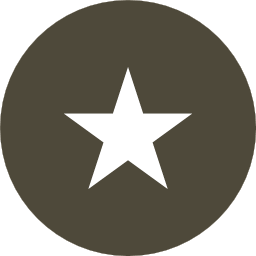 The breche, Capitello and Melo lakes
Map of the stage