Ciottulu di i Mori to Manganu
Ciottulu di i Mori to Manganu
Comment on stage (north to south)
This is a long day but you can add in a night stop at Castel di Vergio if you want to break it up and take advantage of the many services on offer here.
From Ciottulu you follow a ridge in a southerly direction. On a clear day the views are breathtaking, you can see the outline of the indented western coastline. You drop down off the ridge into the base of the valley and follow the river Golu downstream. Shortly after Radule shepherd's cabin you veer off into the woods for a final two kilometers. The trail meets a road and the Castel di Vergio hotel, gite and camping is situated close by.
From the hotel, you follow the trail up to Bocca San Pedru and the Lac de Nino. There is a spring at the lake but it is not always running. Continue on, after 3kms you will arrive at a plateau. On the nearside is a working shepherd, the cabin is called the Berg de Vaccaghia and opposite on the far side of the plateau, is the refuge, Manganu. It is worth calling in at Vaccaghja to buy a cheese!
Spring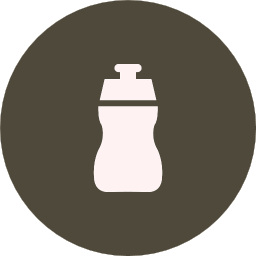 Possibly at Lac de Nino
Highest Point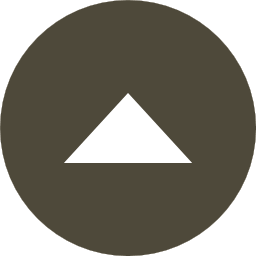 2000m
Point of interest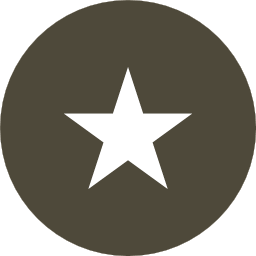 The lovely idyllic setting of Nino lake with its runnels of water and roaming horses. Vaccaghja, a working goat shepherd.
Night stop