Stage profile
Haut Asco to Vallone
Estimated time: 8h00
Altitude gain: +1250m
Altitude loss: -1230m
Tighjettu to Vallone
Estimated time: 8h00
Altitude gain: +1230
Altitude loss: -1250m
Comment on stage (north to south)
Since 2016 this Monte Cinto ridge walk replaces the famous cirque of solitude, which closed following a tragic accident in 2015. The replacement walk is long and technical and takes you across the highest point of the GR which is 2607m. Depending on the harshness of the winter, this point can stay snowed in through June. From the highpoint 'Point des Eboulis 2607m' it is possible to branch off and do the Monte Cinto, which is the highest summit on the island 2706m.
If you are too early in the season, if the weather is bad, or you are simply not feeling up to it, you should check at your accommodation to see if the bus service is running. You can get a transfer to your next destination.
The start of the walk is relatively easy but as you get to the top you will encounter steep scrambling sections, blocs, slabs and chains. Once up on the ridge, you make your way to Bocca Crucetta. Then, a long descent brings you out just below Tighiettu refuge.
Spring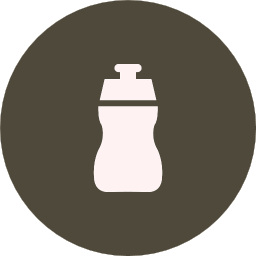 No spring on this section
Highest Point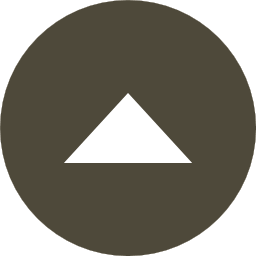 2607m, Pointe des Eboulis
Point of interest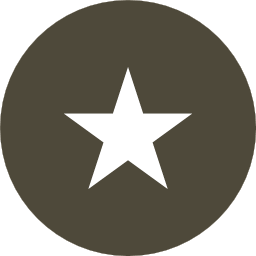 This is the highest mountain day
Night stop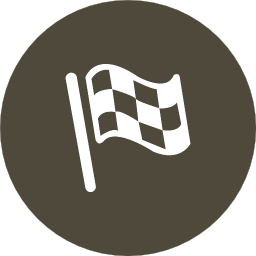 Tighjettu refuge
Map of the stage