Vallone to Ciottulu di Mori
Vallone to Ciottulu di Mori
Stage profile
Vallone to Ciottulu di i Mori
Estimated time: 4h00
Altitude gain + 800m
Altitude loss: - 250m
Ciottulu di i Mori to Vallone
Estimated time: 4h00
Altitude gain: + 250m
Altitude loss: - 800m
Comment on stage (north to south)
From Vallone, the trail flanks around through the pine trees until you cross a stream, the Rav de Foggiale. This is where the fun really starts! The ascension to the col above is a relentless pull uphill. There are a couple of short sections where you need to put your hands. There is no shade and it is hard work. Once at the Col de Foggiale you bear right, no more than about 500m away is the refuge. This is the highest one on the trail, situated at 2000m the balcony is a great place to enjoy a drink and the view of the Golu valley below.
Spring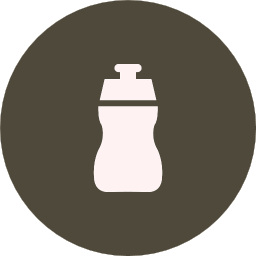 There is a spring at Ballone and Ciottulu.
Highest Point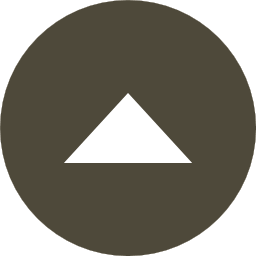 1991 m altitude Ciottulu refuge.
Point of interest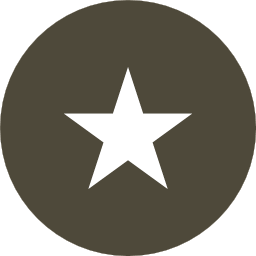 The Paglio Orba
Night stop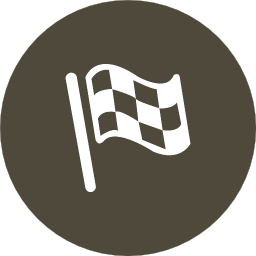 Ciottulu Refuge